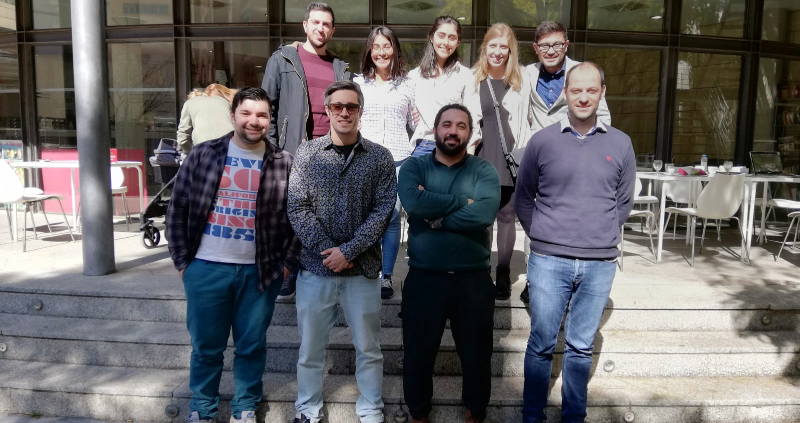 "Count to make moments count" – this is the slogan we have chosen for the project SELF-MATE. The project works on financial inclusion and integration of people with fewer opportunities and migrants.
Nowadays, we consider essential to be able to make transfers, to pay electronically, to easily access to home-banking, to use cards, file digital documents. These actions are fundamental to have a simple and normal life, and to exploit the actual opportunities of European Union.
One of the main issues that we have registered is lack of digital education of adult educators – a key point that fails to include migrants or dis-empowered people.
The project wants to
Develop a simple educational framework to combine finance integration and digital skills;
Practical material for educators in digital and financial education;
Practical material for life moments and choice of final users;
An e-learning platform to enhance the educational pattern.
We have just finished the first part of the project! Here you are 🙂
SELFMATE: Theoretical and practical framework of digital financial learning and teaching
https://www.polygonal.ngo/wp-content/uploads/2015/10/second-meeting-digital-financial-literacy-migrants-valencia.png
600
800
Marco De Cave
https://www.polygonal.ngo/wp-content/uploads/2018/11/polylogo-300x252.png
Marco De Cave
2019-07-28 12:48:13
2019-08-07 13:26:45
Count to make moments count