Welcome


to a safe online space to make the most for your nonprofit

The perfect choice for your activities

Here you will find plenty of resources on digital education, open data, financial literacy, gender and much more

E-LEARNING

Thanks to the Internet, you are now free to learn what you want and when you want. Get started now!

TRAINING

Here you can taste years of EU project management to offer free courses supported by European Union. All the courses have a final certificate.

COMMUNITY

Meet other associations, trainers and experts which can support you or share any experience and projects.

OPPORTUNITY

Digital is at the centre of any social process. We have built this environment to support you in different digital fields, such as social media management, financial literacy and much more.
WHAT WE DO
FUNDRAISING
We find innovative and shared solutions with our partners in an international perspective for local needs.
EDUCATION AND TRAINING
We empower different target groups with personalised learning patterns. We make workshops in coding, transversal skills, basic digital education, gender issues, and much more.
DIGITAL ACTIVE CITIZENSHIP
We have enhanced different app services that support local administration and citizens to communicate to each other and find shared solutions. Individuals are the very public makers.
COMMUNITY EMPOWERMENT
Healthcare, digital education, generational justice, gender mainstreaming, active ageing are what we care about. Local assemblies, discussion groups, open forums is what we support to make our community grow.
DIGITAL TOOLS DEVELOPMENT
We develop e-learning platforms, service apps and websites for social projects.
YOUTH INFORMATION CENTRE
Our office is in a small town near Rome and we run it to especially support the needs of young people, providing career advice, curriculum vitae writing support, EU mobility grant support and much more.
How it works?
You can access any material with no restriction

You can also subscribe by clicking on the right-top of the platform, to obtain a certificate at the end of each course and chat with available tutors.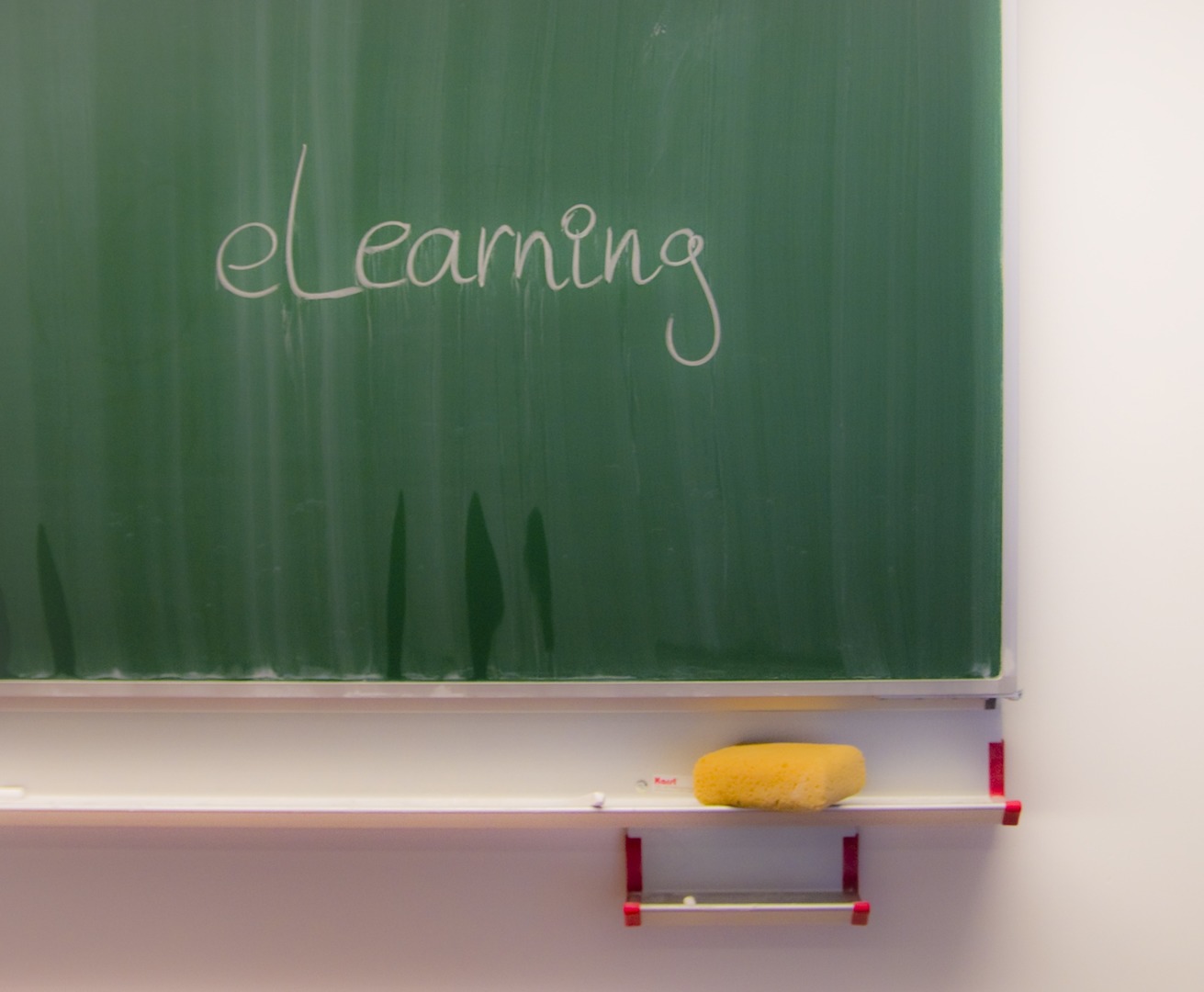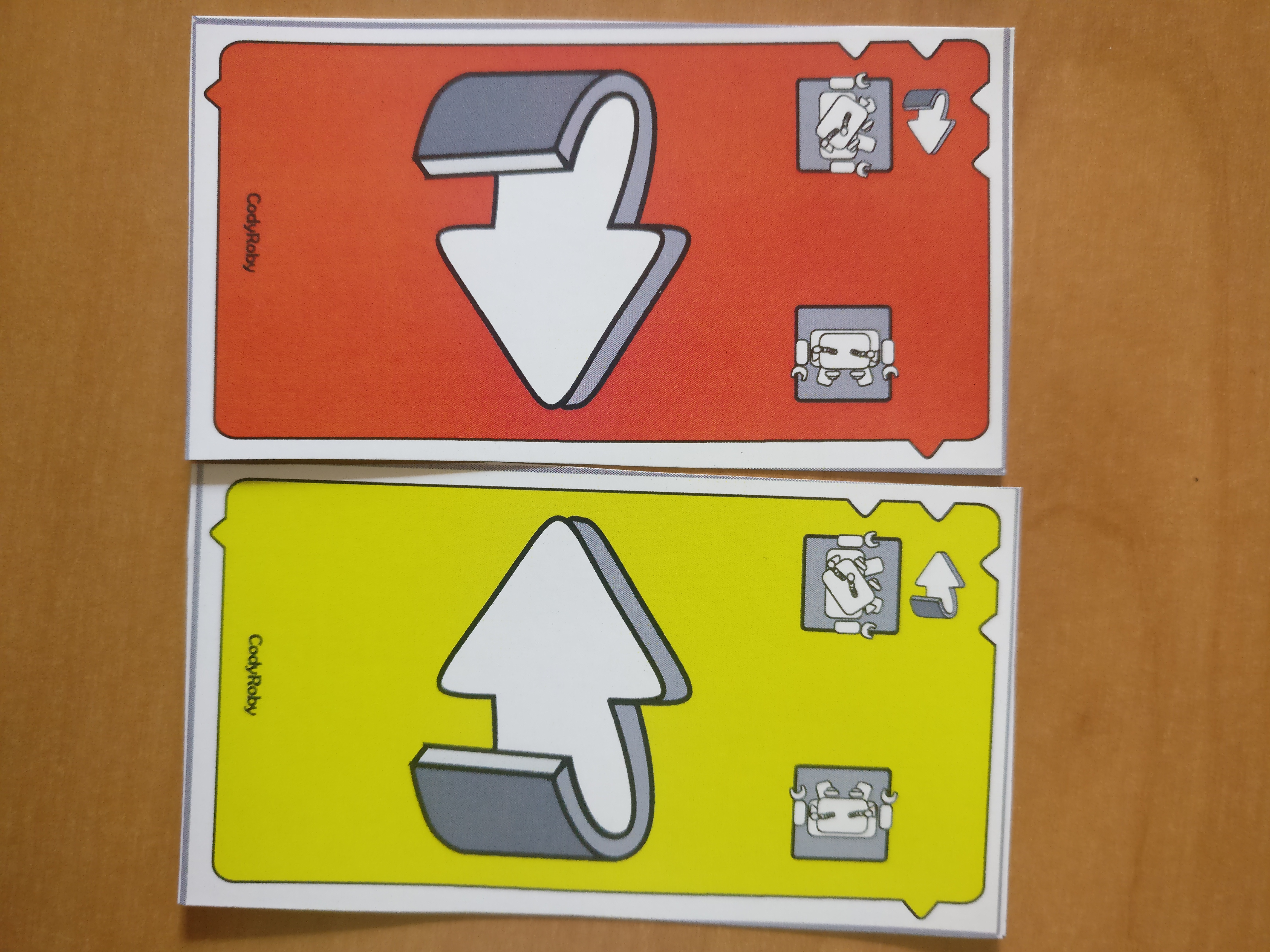 Do you want to try to give a change?
Which competencies? What sort of things it is important to try?
Here you will find a community of makers committed to make a step forward each day. Contact us!