Christmas is a special period to volunteer as people have more free time or simply want to experience some real solidarity. It is a way to give back what we have not managed to do during the year and we are all eager to put ourselves engaged in small actions.
However, how to plan what to do? Where can you check where to volunteer?
Some simple steps:
Decide what you really care about and get informed.
Start checking specialised platforms or, usually, big known organisations (Action Aid, Save the Children, Amnesty International and others).
Maybe, you really want something simple that can adjust to your full schedule. In this way, you can probably to consider it as a usual activity also for the rest of the year.
Engage your friends. Being together is more interesting and you can share good memories for the future.
Be open. Remember that your work will support people, organisations and causes, so you can learn a lot of things!
If you do not have really any time left, when you buy presents, support other volunteers preparing the boxes or asking for support. Becoming a volunteer is a matter of attitude.
Consider digital platforms – if you are a graphic designer, or an ICT, a social media manager, you might consider to give some hours to create a leaflet, to support a cause, or to code some bits. This is called 'digital volunteering'. Not bad, uh?
From our side, we have contributed to the Food Bank work, together with the Civil Protection body.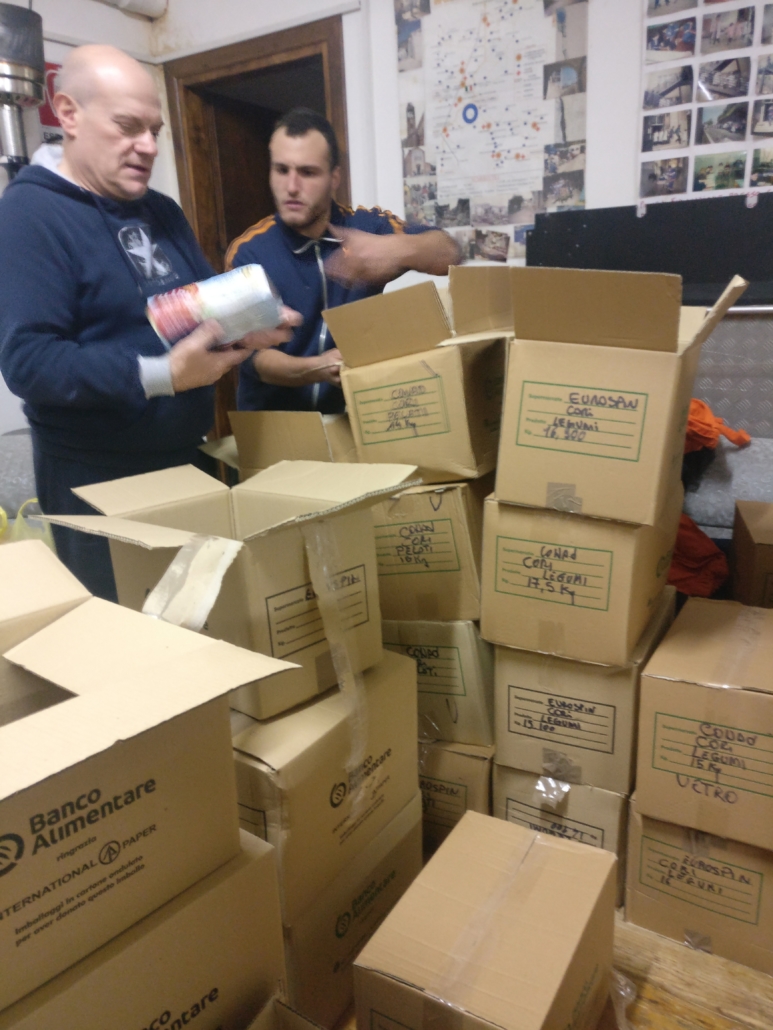 https://www.polygonal.ngo/wp-content/uploads/2018/12/food-bank-volunteers-civil-protection.jpg
4640
3480
Marco De Cave
https://www.polygonal.ngo/wp-content/uploads/2018/11/polylogo-300x252.png
Marco De Cave
2018-12-25 21:38:38
2018-12-29 19:50:55
Small steps to volunteer on Christmas