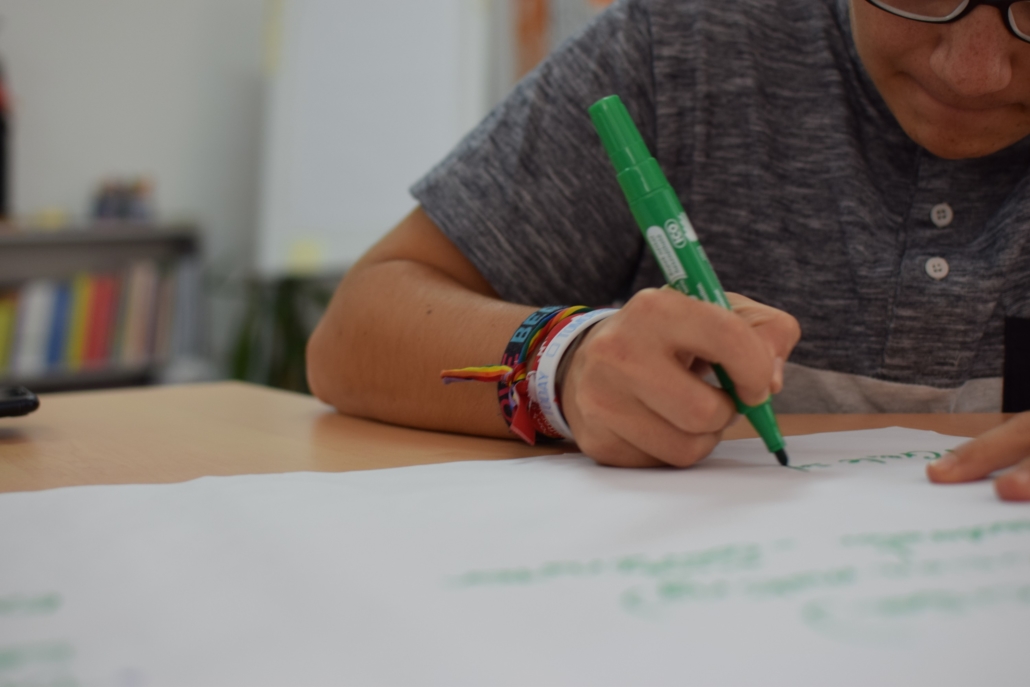 Polygonal is a small committed NGO based in Rome surroundings. Our main mission is to frame concrete solutions and opportunities for the community we live in. 
There are several ways to be in touch with us.
First, you can join our free educational platform and add your relevant personal information in the dedicated area. We may contact you depending on the expertise we need. Or, maybe, you could be our next partner.
Second, we are present on different platforms, like SALTO Youth and EPALE. There, we can post partnership calls to work together on new exciting ideas.
Soon, we will be also in the European Solidarity Corps platform.
With regards to working peer-to-peer cooperation opportunities, we accept job-shadowing, apprenticeship and volunteer requests, depending on your expectations and on our shared working goals.
Just to remind that we are a small NGO and that all the energies are positively and accurately evaluated.
info [at] polygonal . ngo